Rashmi did an excellent job for me and suggested a better way of performing the work, which worked out great. I highly recommend her and look forward to working with her again in the near future.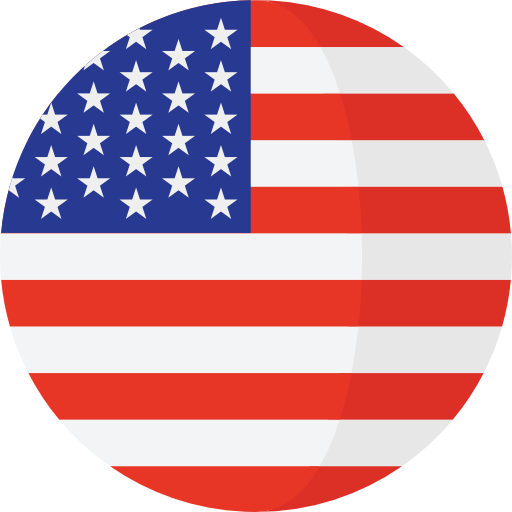 Scott Brooks
Web Developer
Manish is an excellent CakePHP programmer. I will be using him again on future CakePHP work.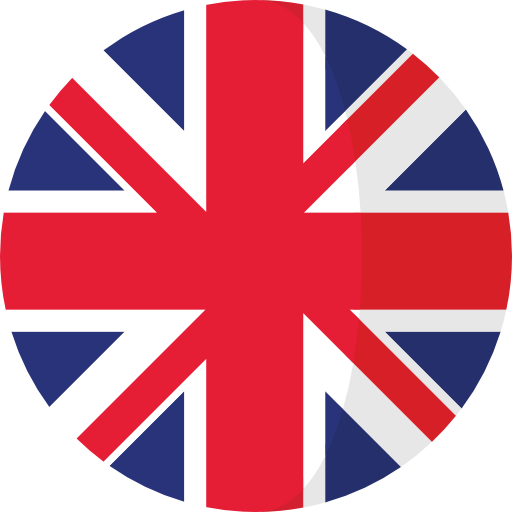 Kieran Barnes
Web Development Agency
LimeWebDevelopment.com
Rashmi is a fantastic resource. She is methodical, punctual and meticulous, and completes her work with a high degree of quality. She is certainly the kind of team-player that any company/team would want.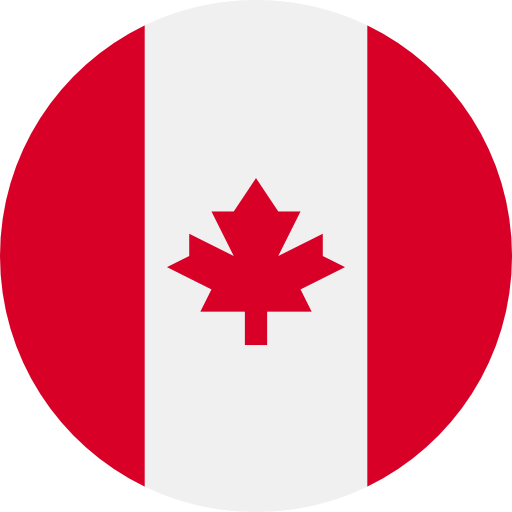 Rizwan Tufail
Founder of Innovonomics
Manish is a very talented and smart developer. It was a great pleasure to hire him for this task.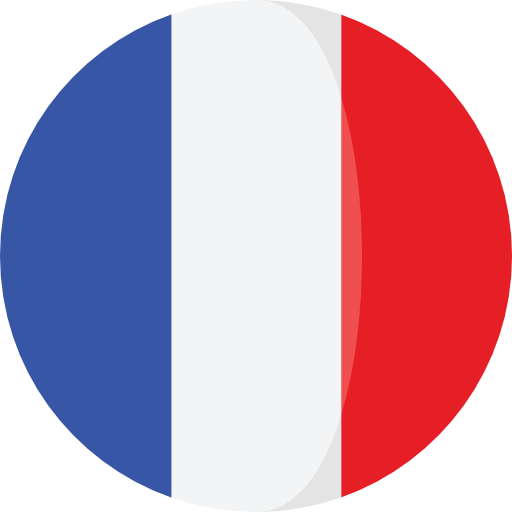 Mirtil Berr
Freelance UI Designer
The guidance Manish provided made the process so much easier. I simply made a list of all the things I wanted to happen and he simply made it happen. I continue to dream………and Manish continues to provide high quality, timely services.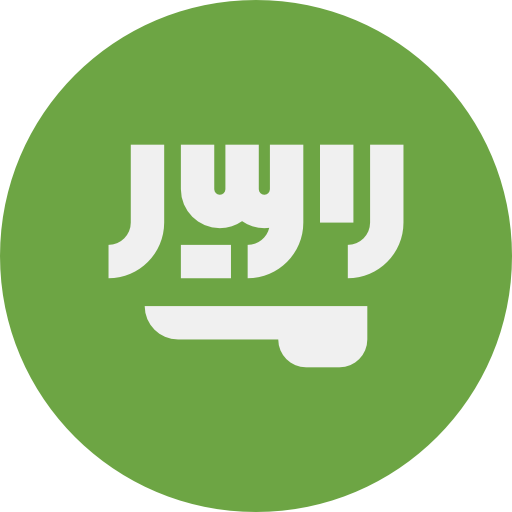 Rebecca Stinson
Author. Speaker.
International IB Administrator.
Rashmi has done great work for us. I've been working with her for several months now and she is consistently producing great work on time and as expected. The quality of her work is great and I enjoy working with her. She is an asset to our organization.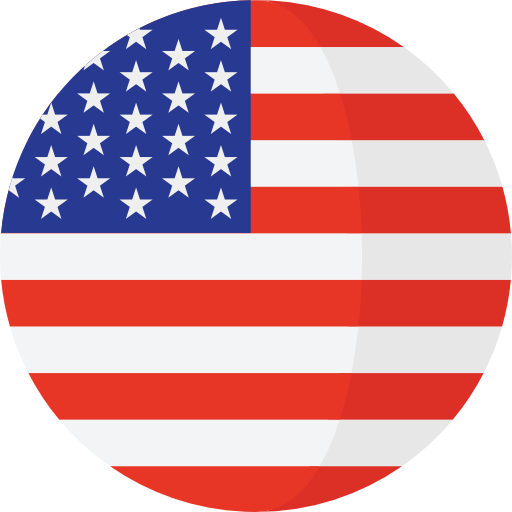 Alicia Robb
Ceo Next Wave Impact
Manish was a great partner when building "biodukte.de". He is an expert in jQuery, Google Maps and CakePHP and delivered extraordinary work!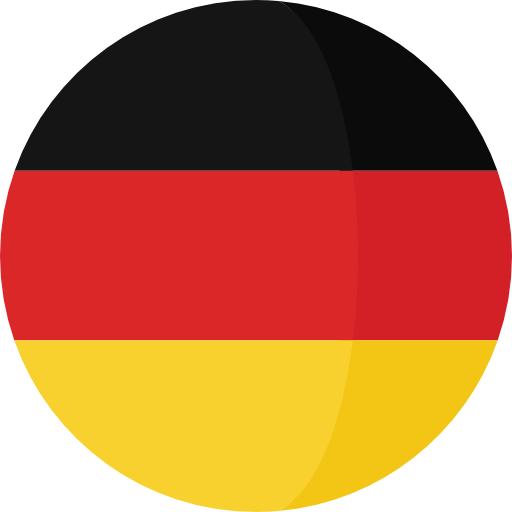 Jens Wiese
Founder at AllFacebook.de
Tourismusmarketing-digital.de
Manish has been very responsive to our business and time requirements, possessed the technical knowledge to effectively meet our needs and his professionalism and attention to detail has been greatly appreciated. Equally important, his cost estimates for the work required have been on target with no surprises.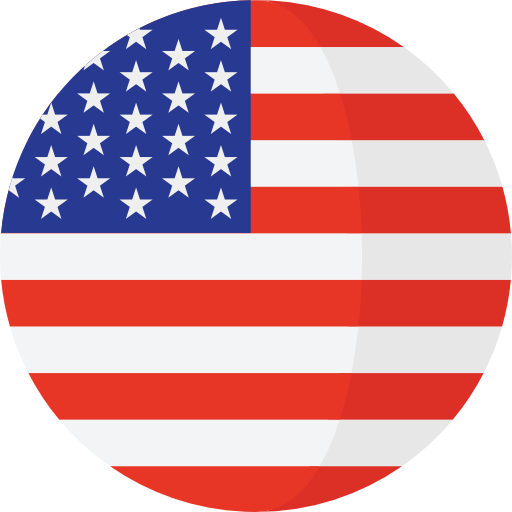 Keith Flaugh
Managing Director, Florida Citizens Alliance
Manish is a fabulous programmer. I have been very grateful to be able to work with him. He is one of the best programmers I have worked with. Dedicated, hard working, and smart.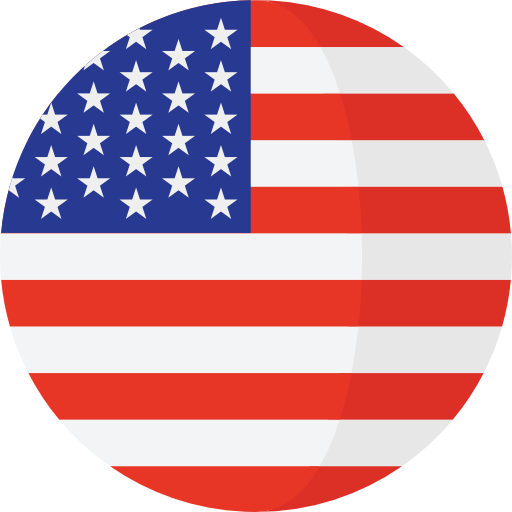 Thomas Alvord
Co Founder at

Funded.today